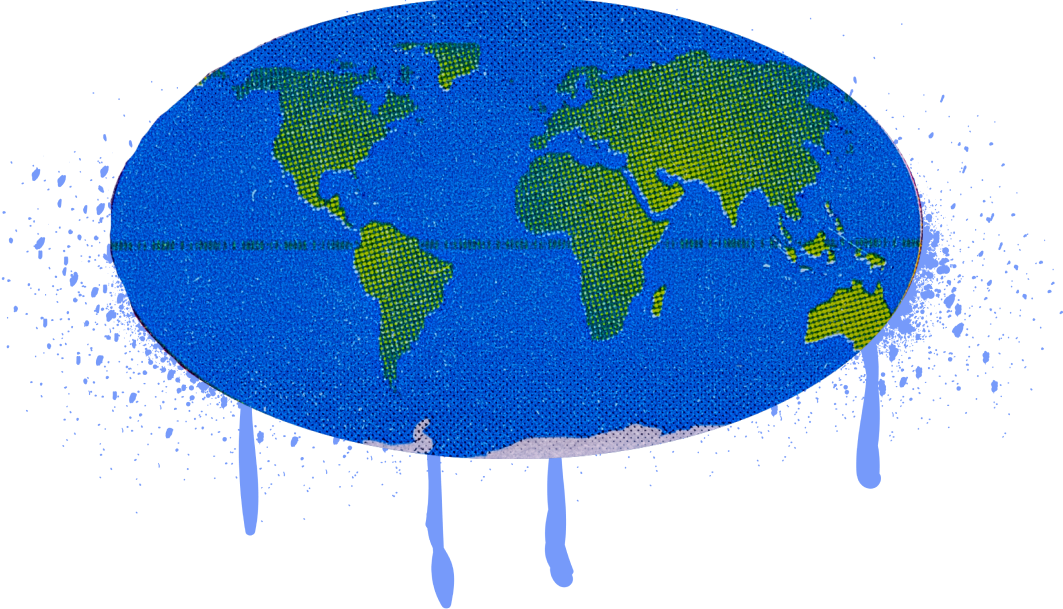 Philanthropy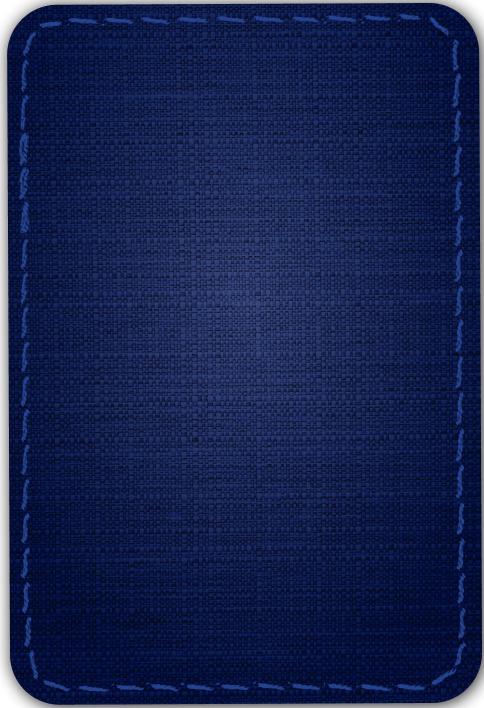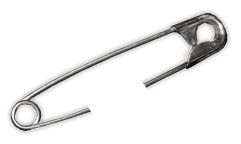 Vandalz4Ukraine
March 2022
A collaboration with Wladimir Klitschko with 100% of the proceeds going to the people of Ukraine.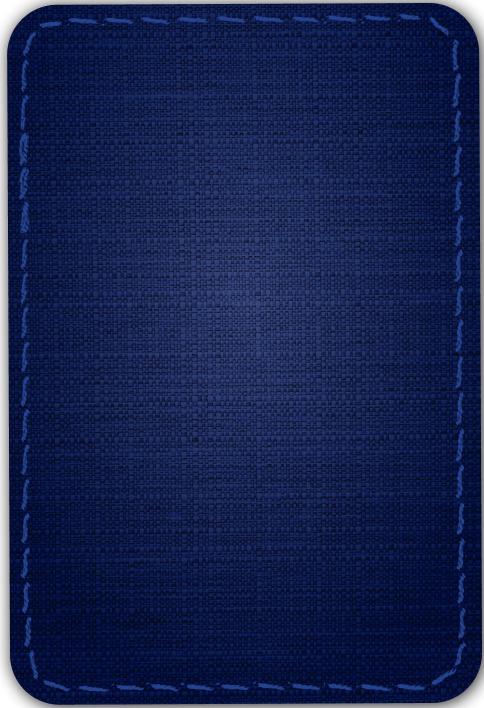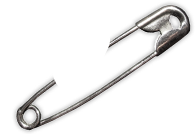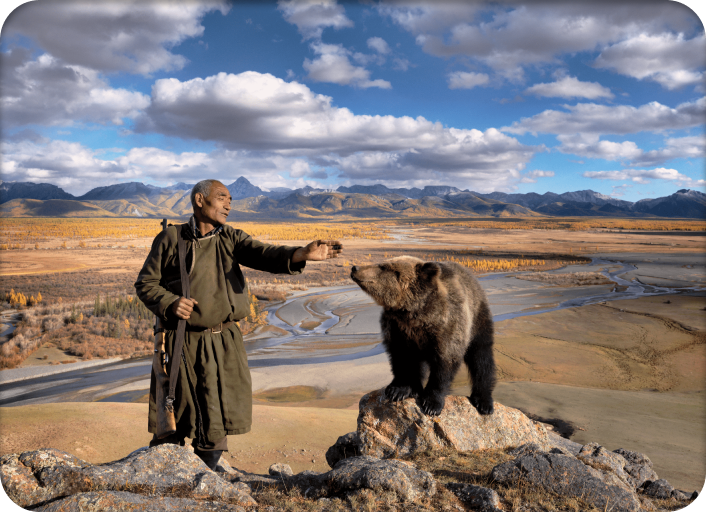 3 Bears & Seva.Love
April 2022
Shedding light on the acute phenomenon of climate refugees in the animal world.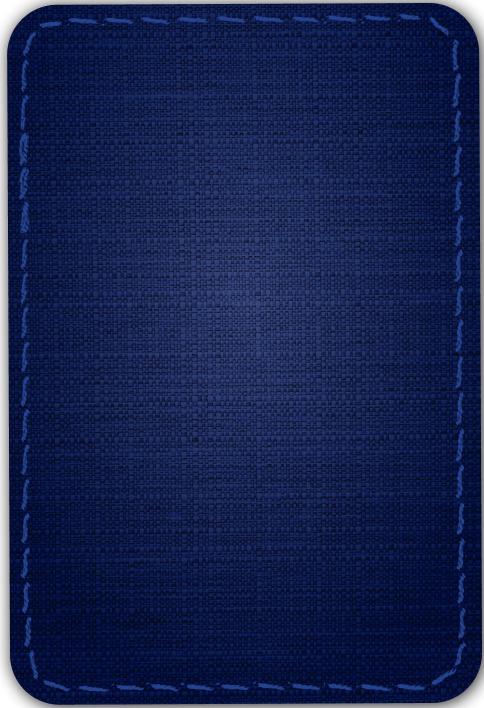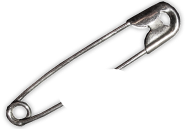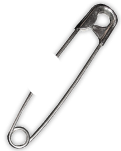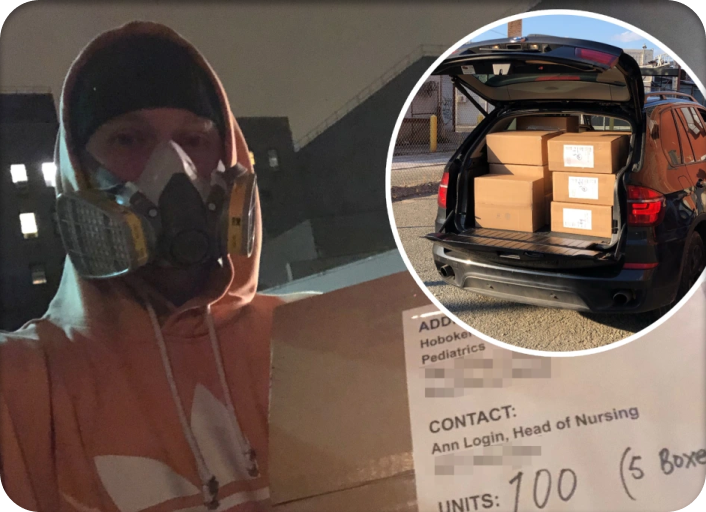 3D Printed Face Masks
April 2022
Delivered more than 4,160 face shields to 67 different hospitals.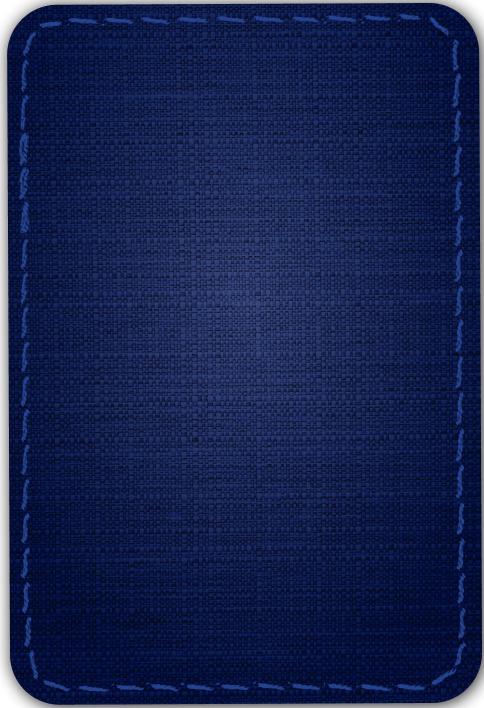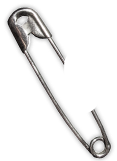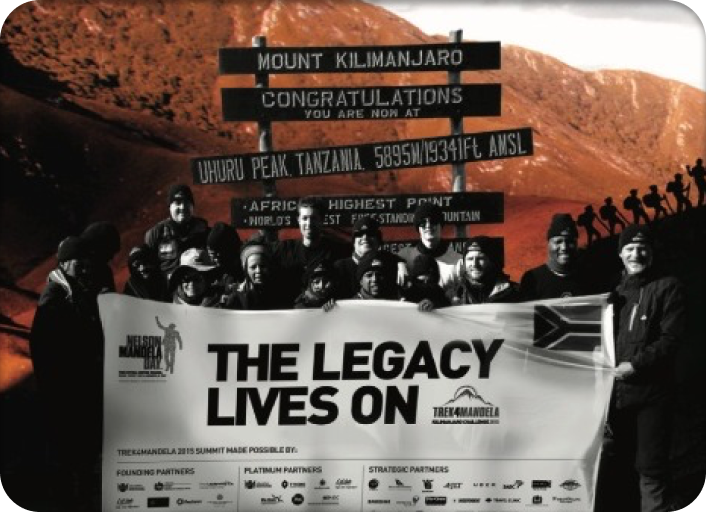 Trek4Mandela
July 2018
An annual expedition to Africa's highest peak, Mt. Kilimanjaro, to honour Nelson Mandela's legacy.