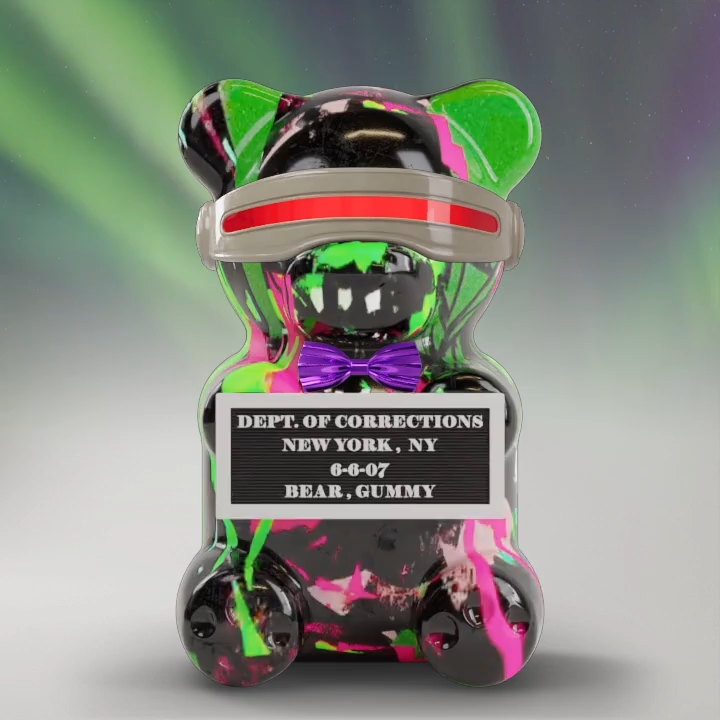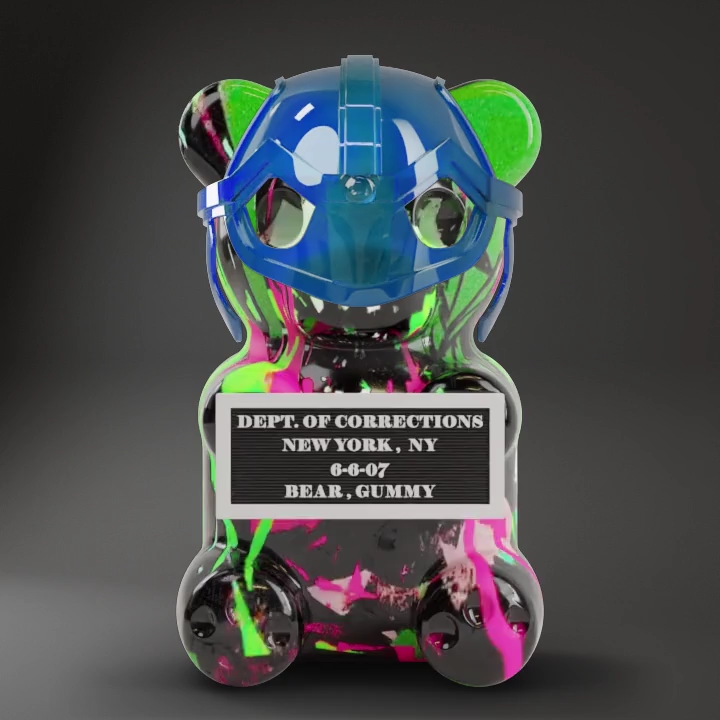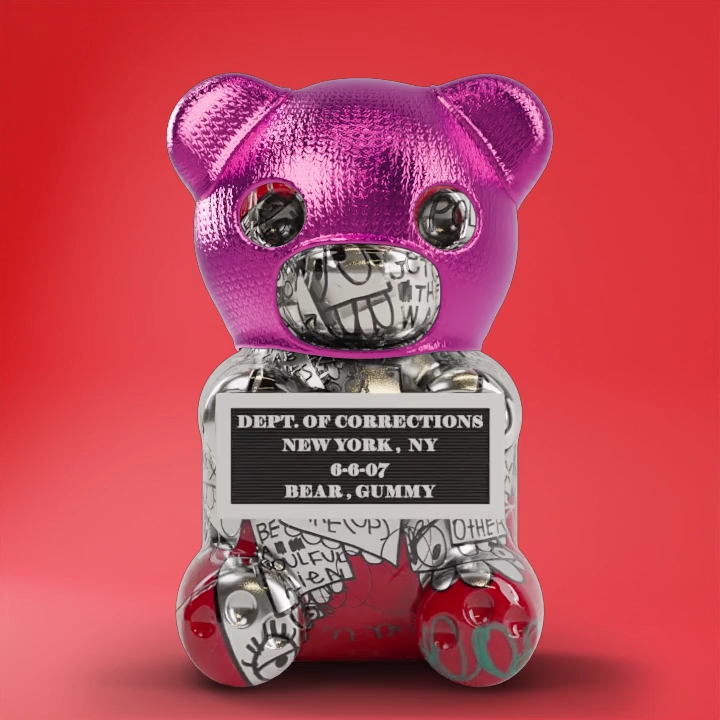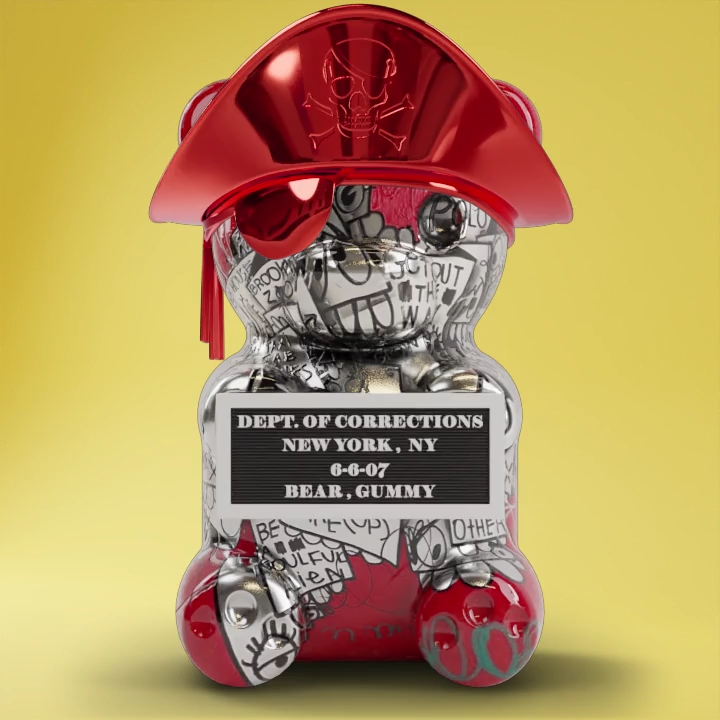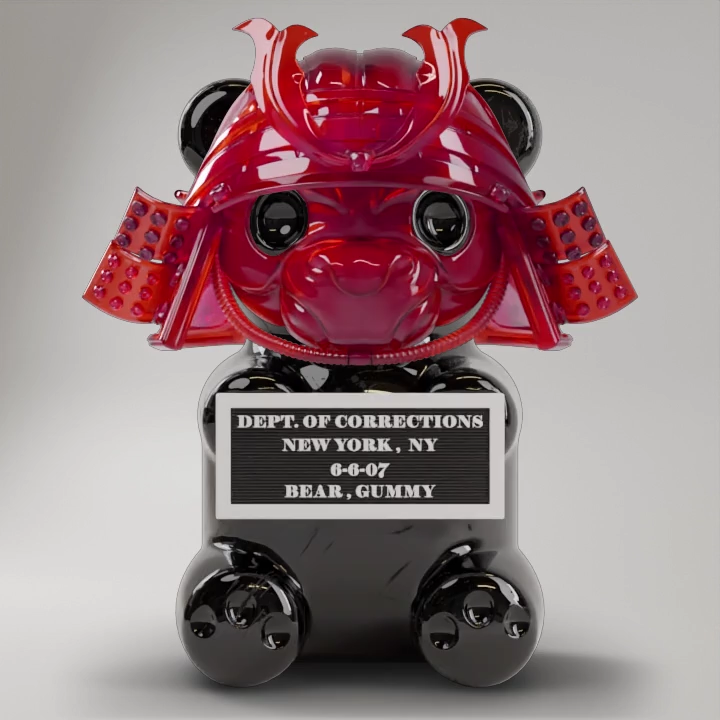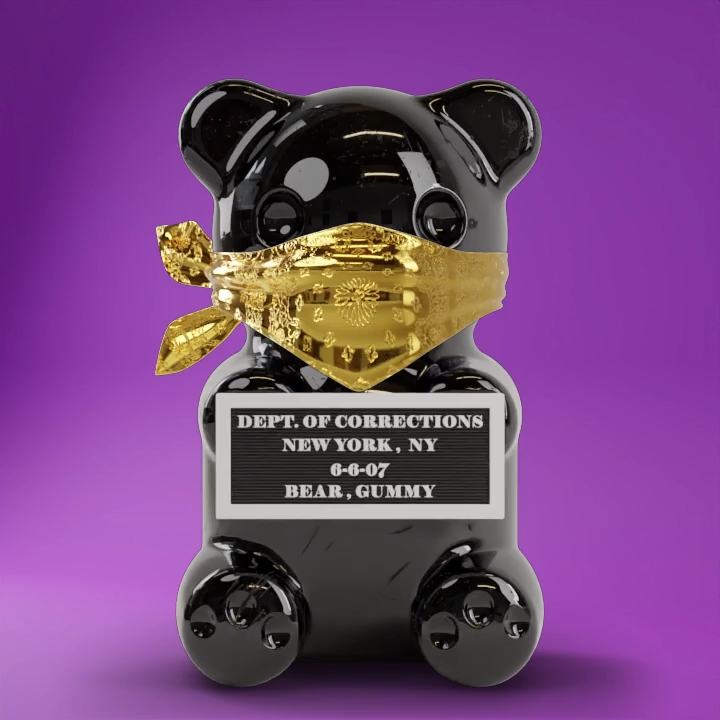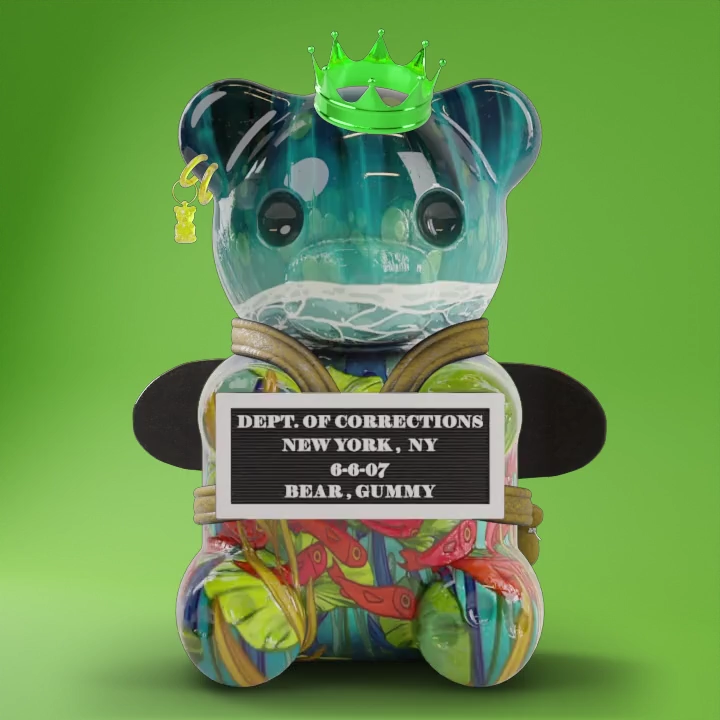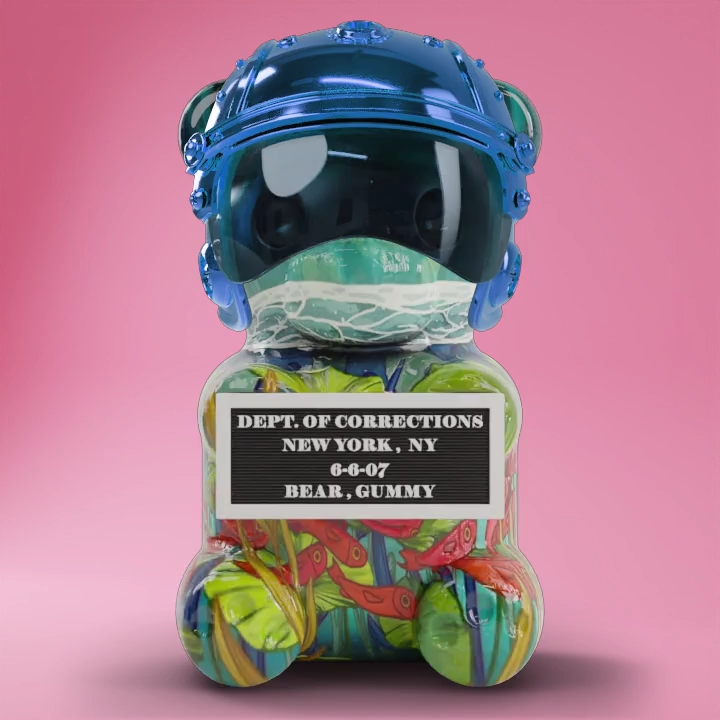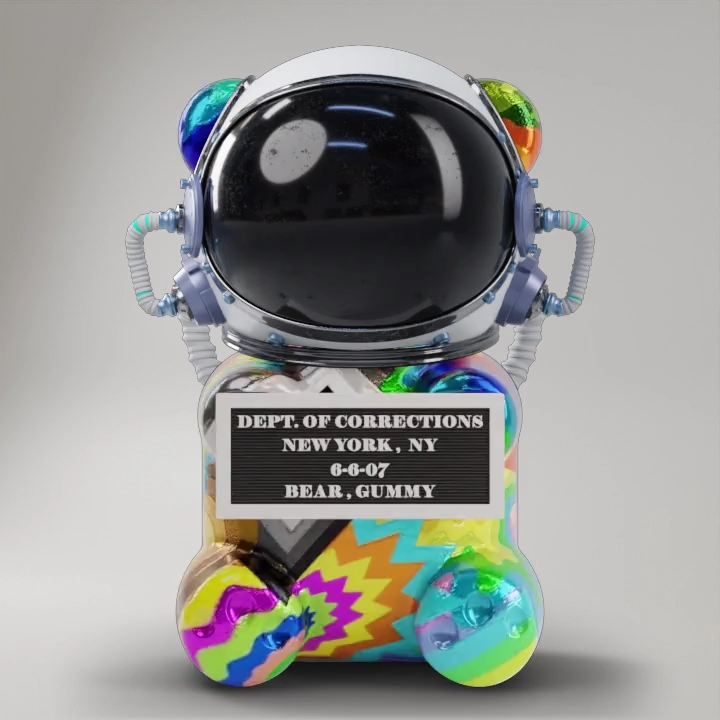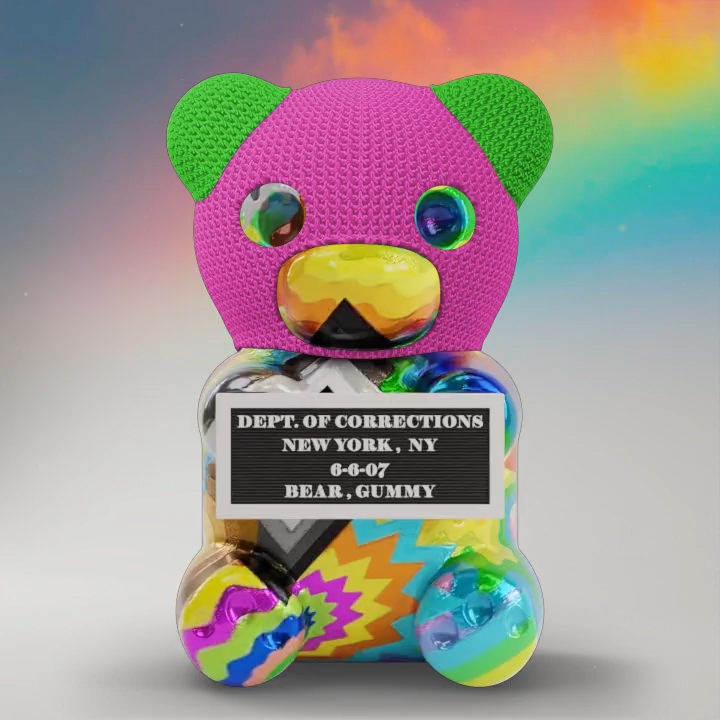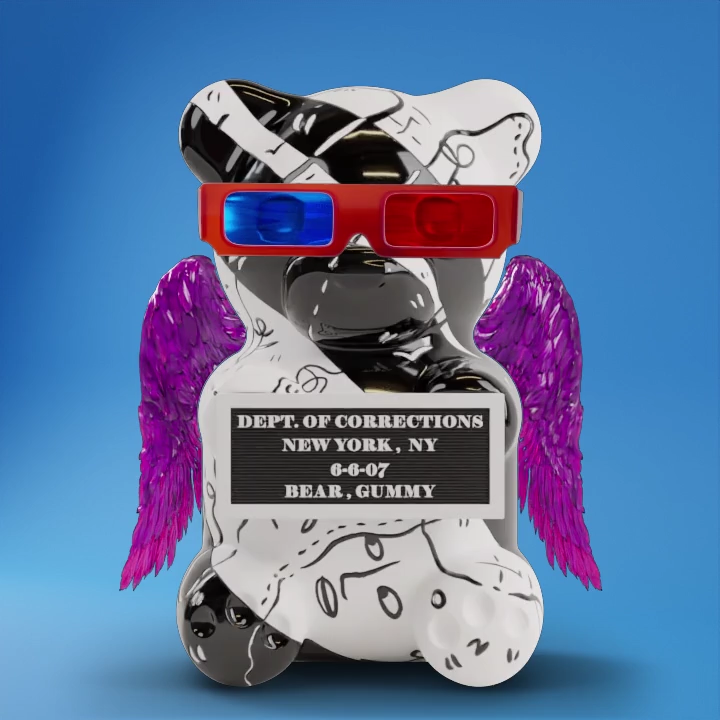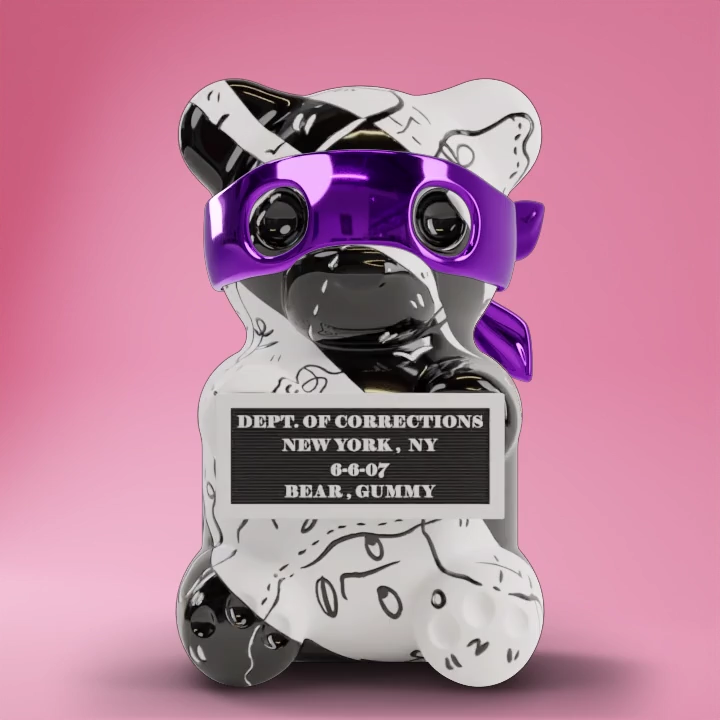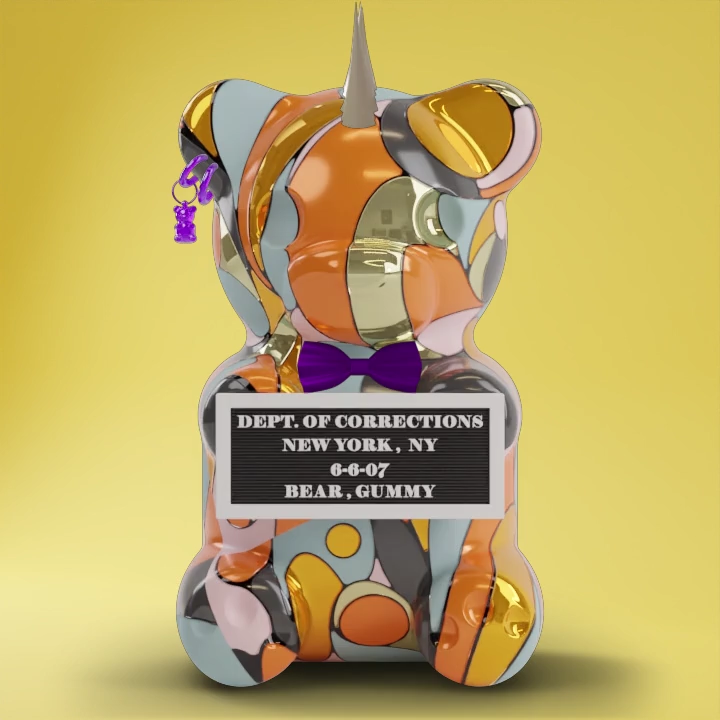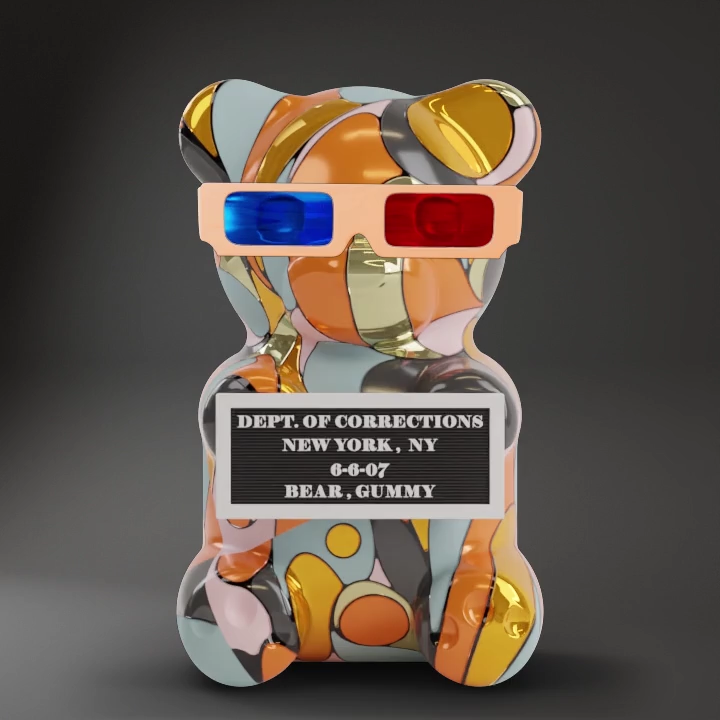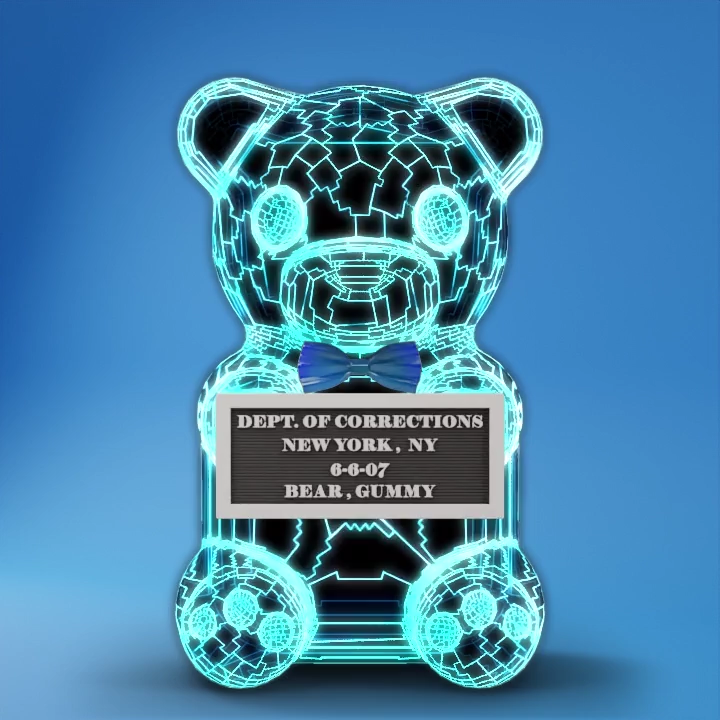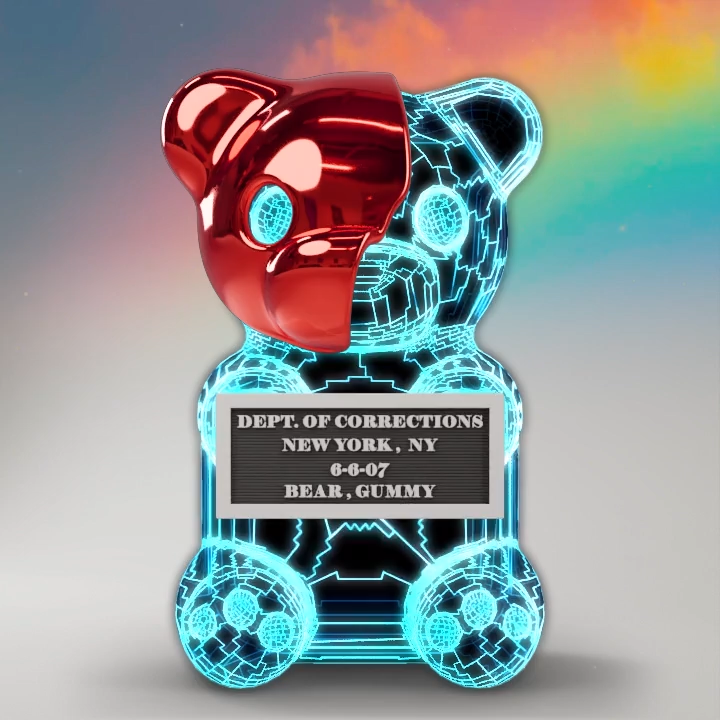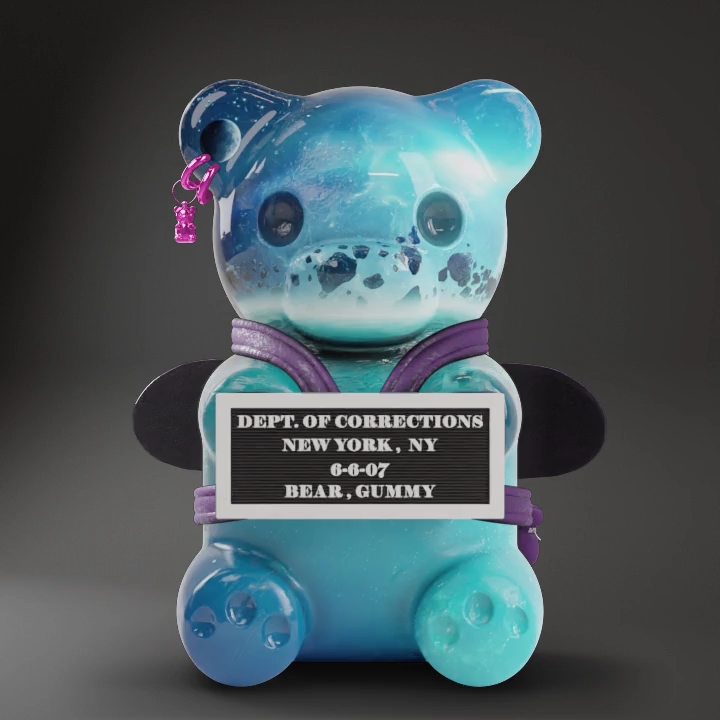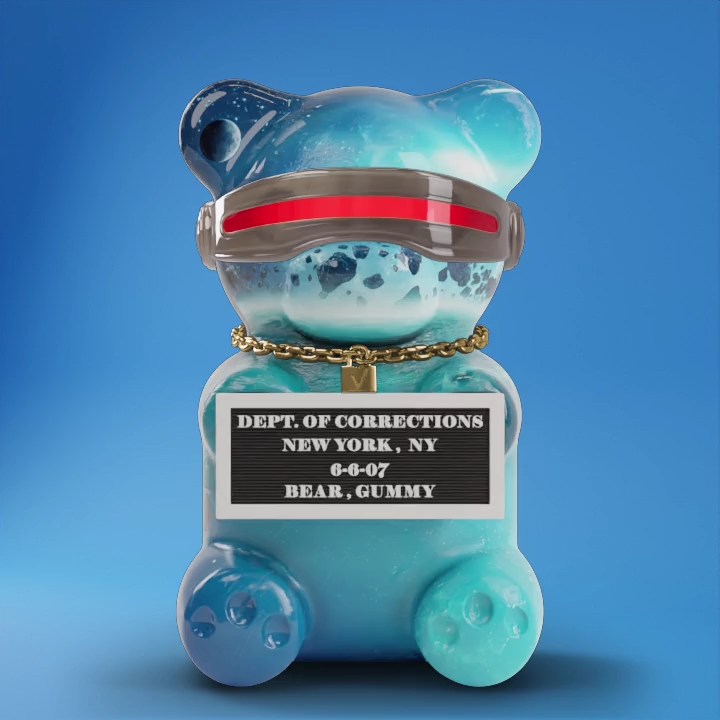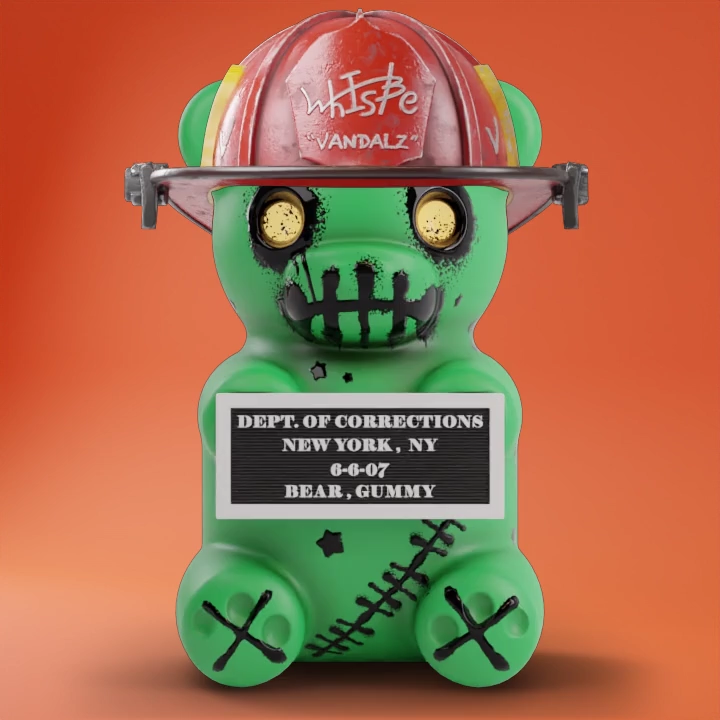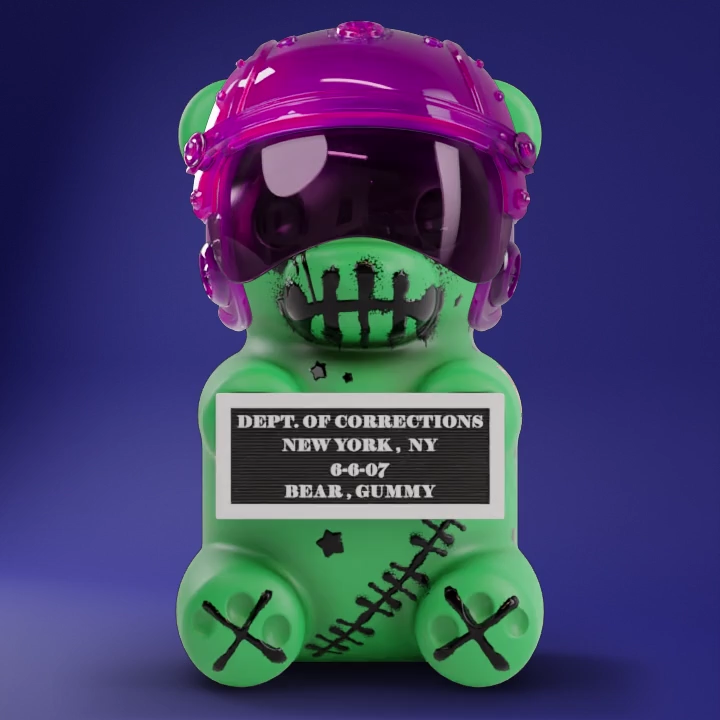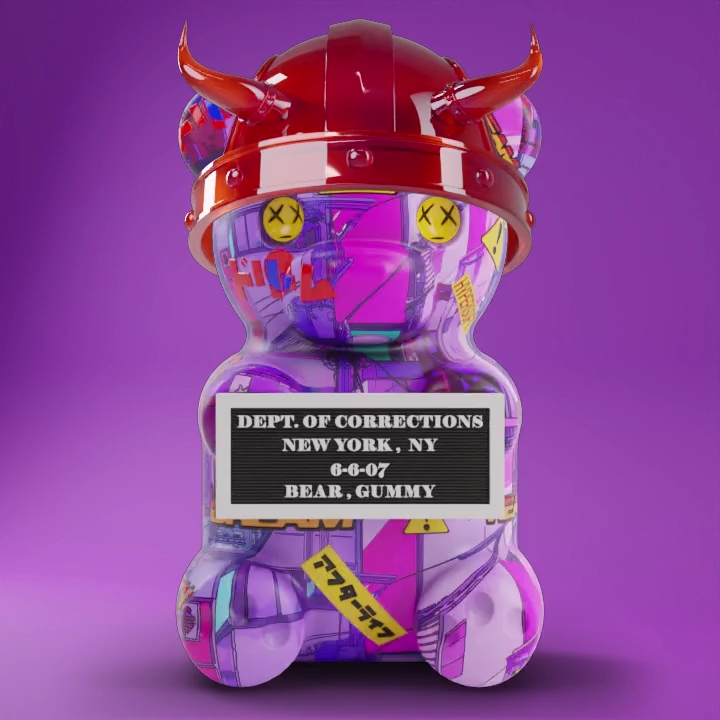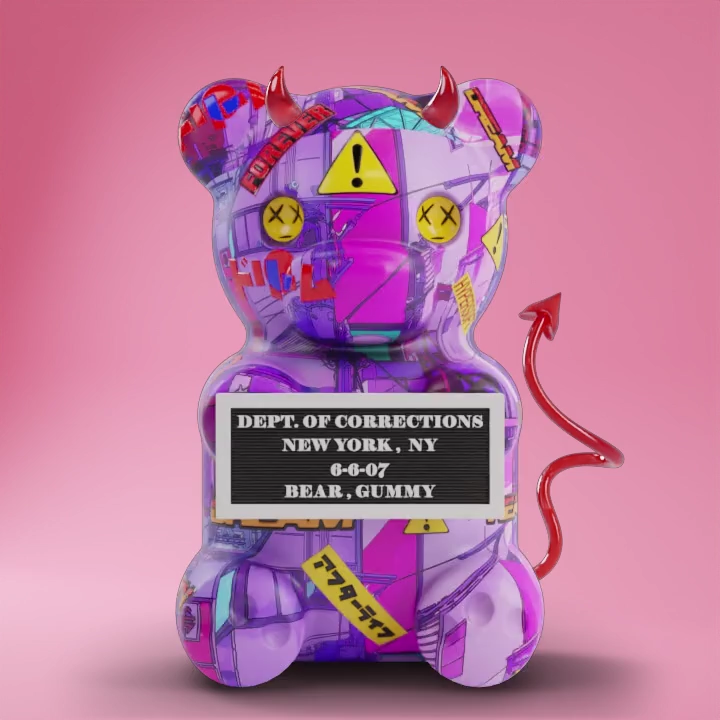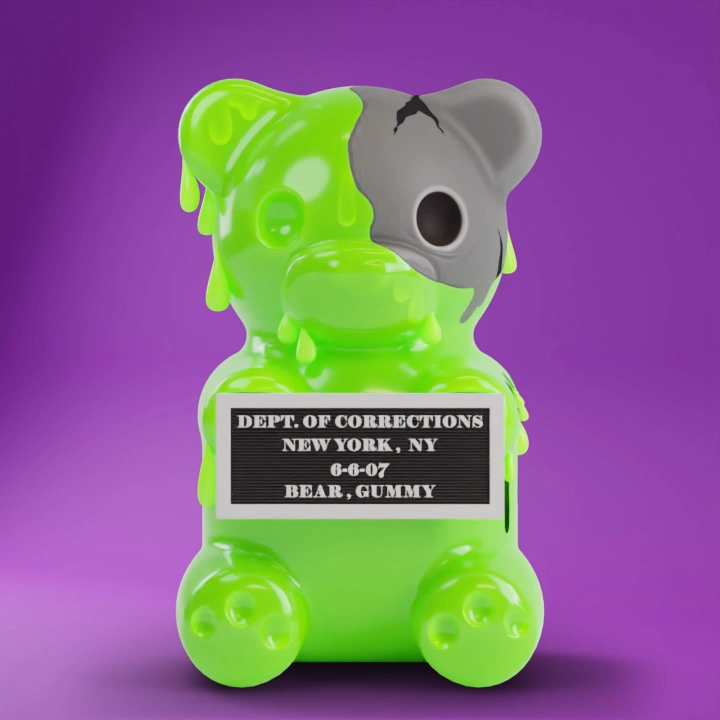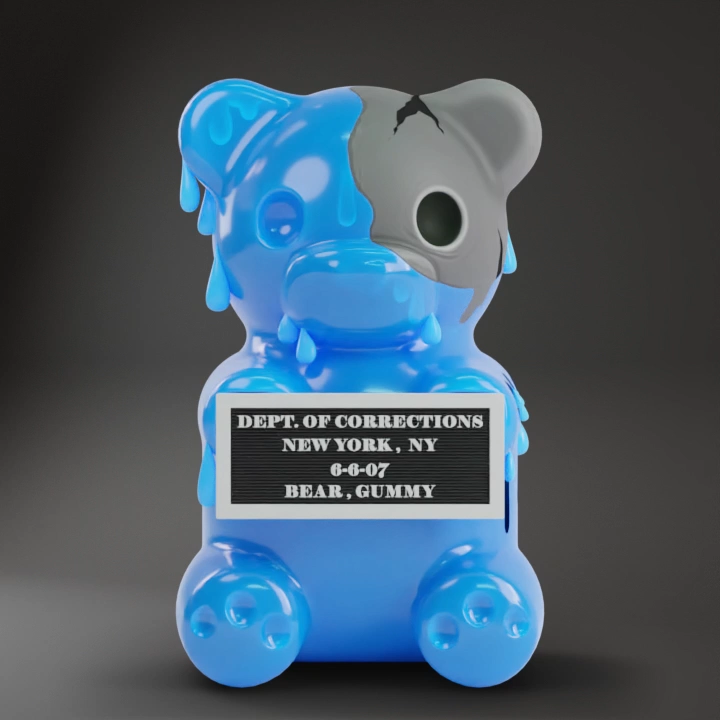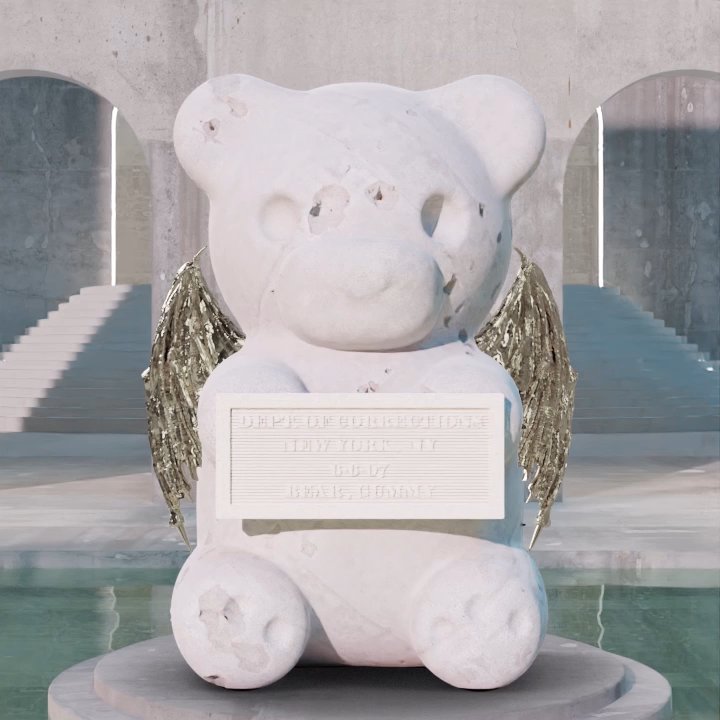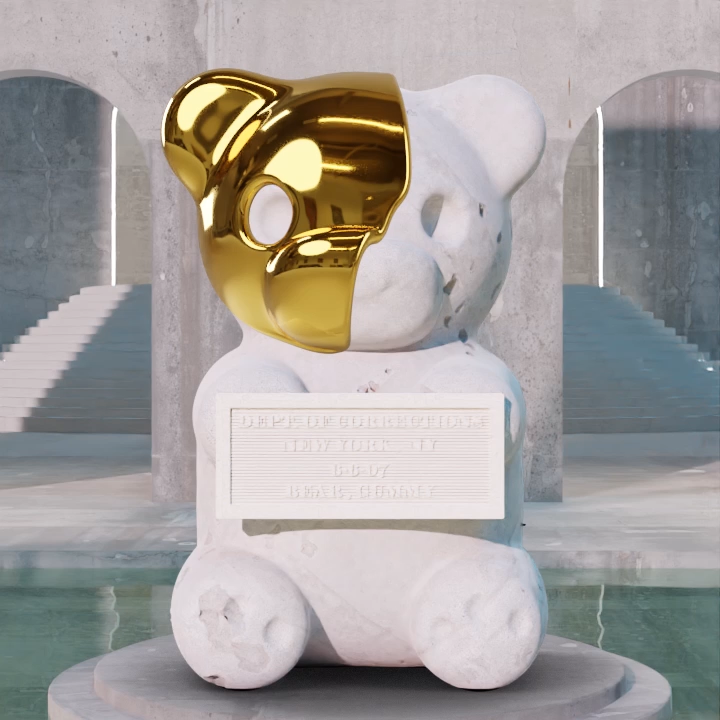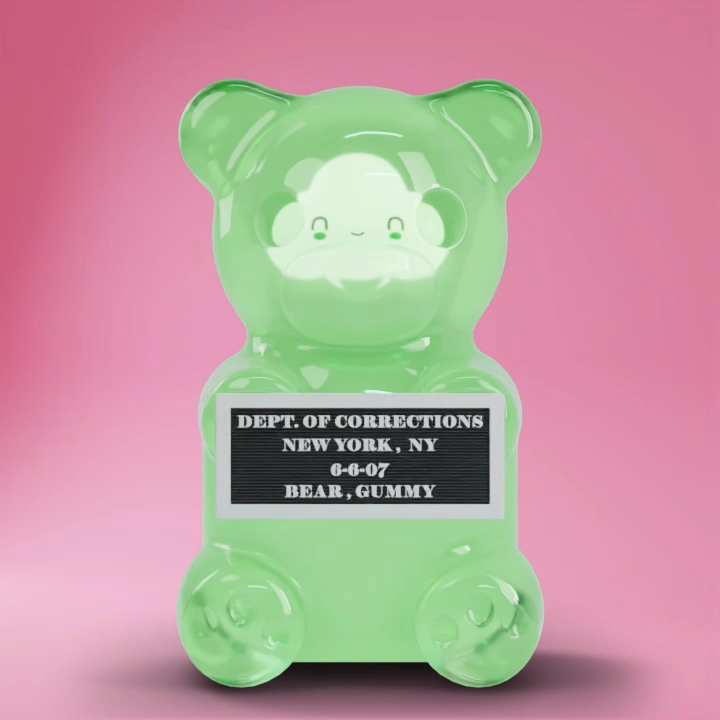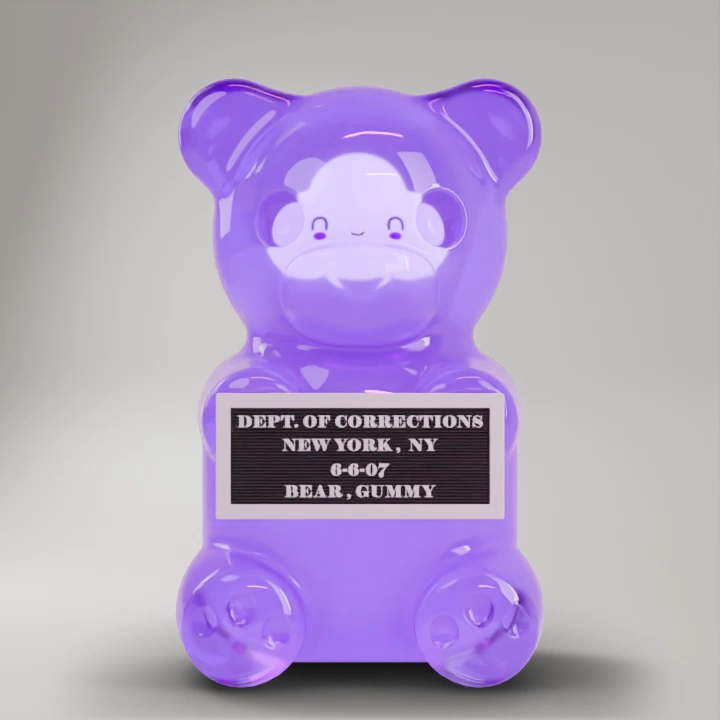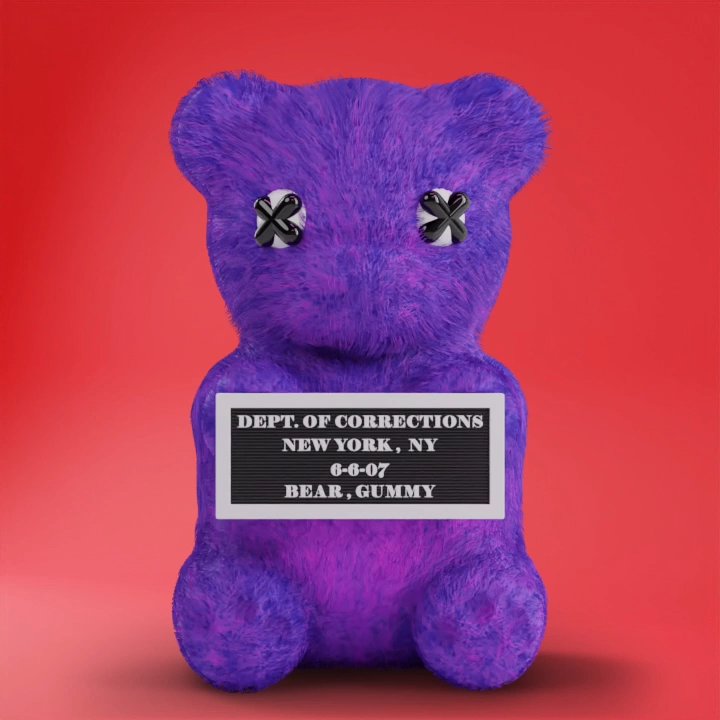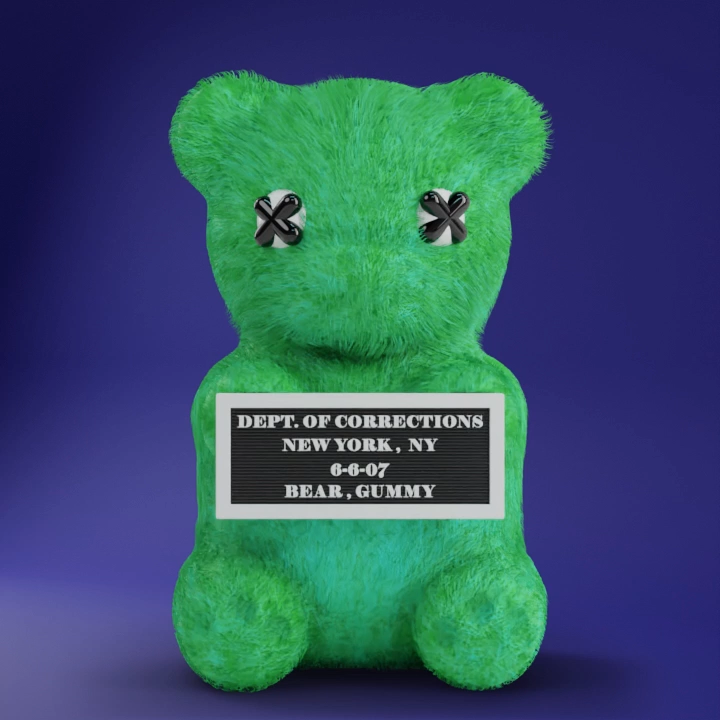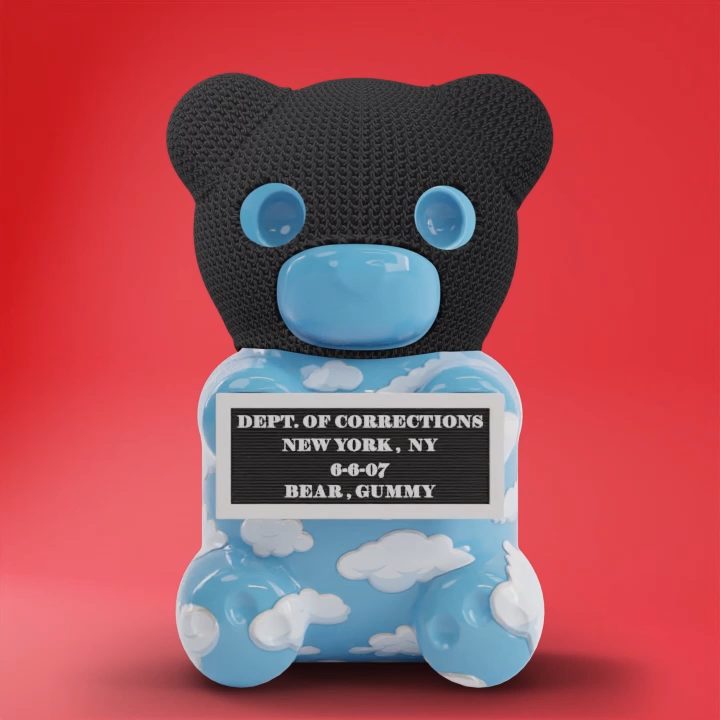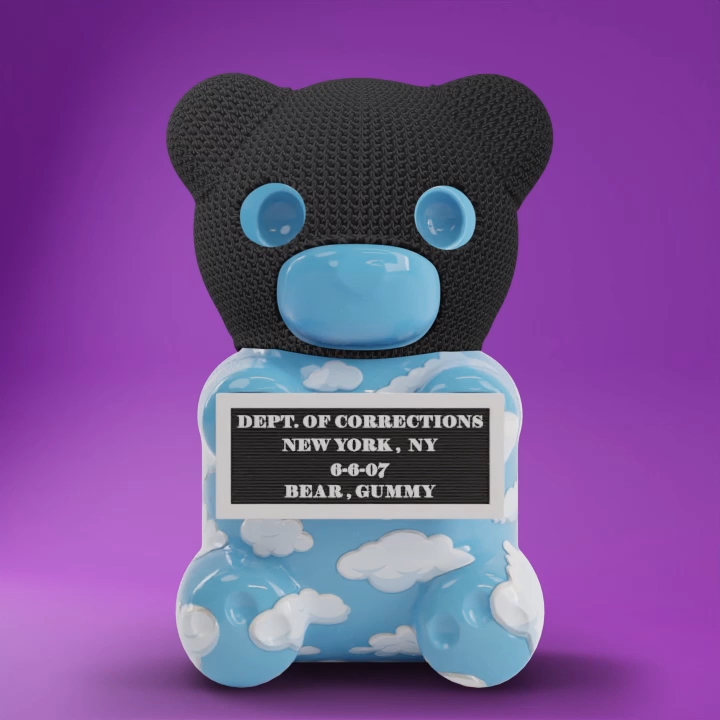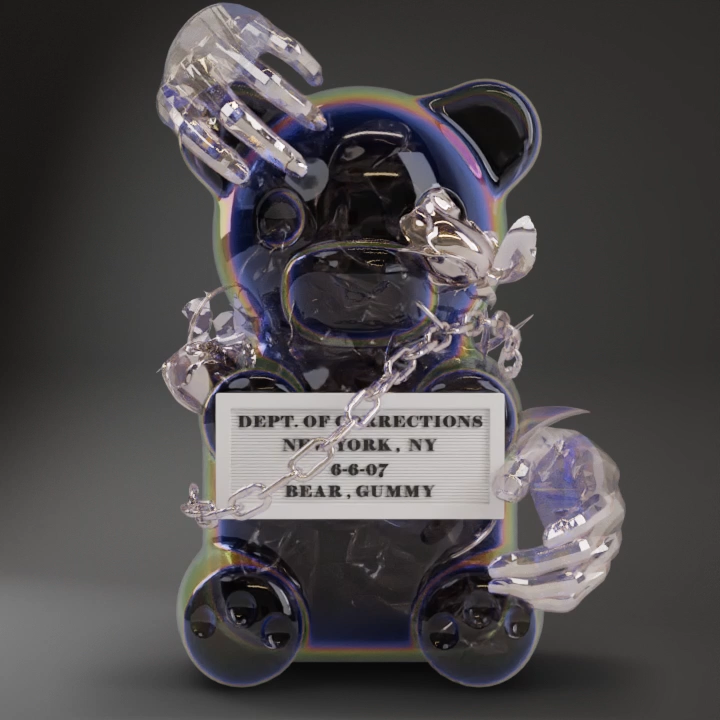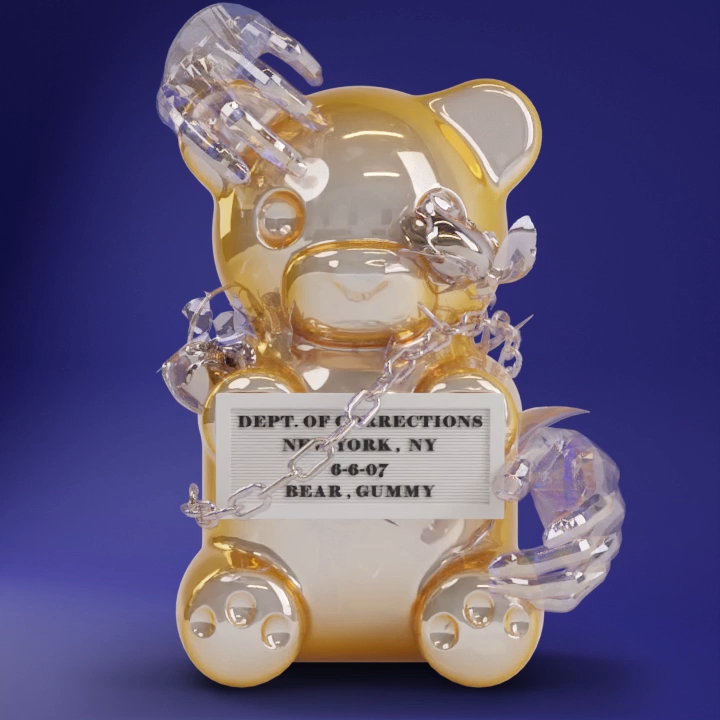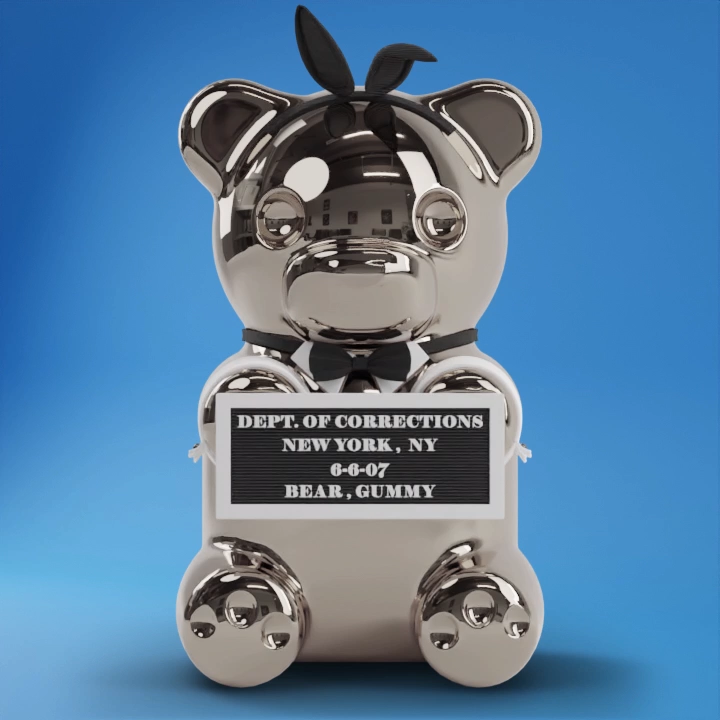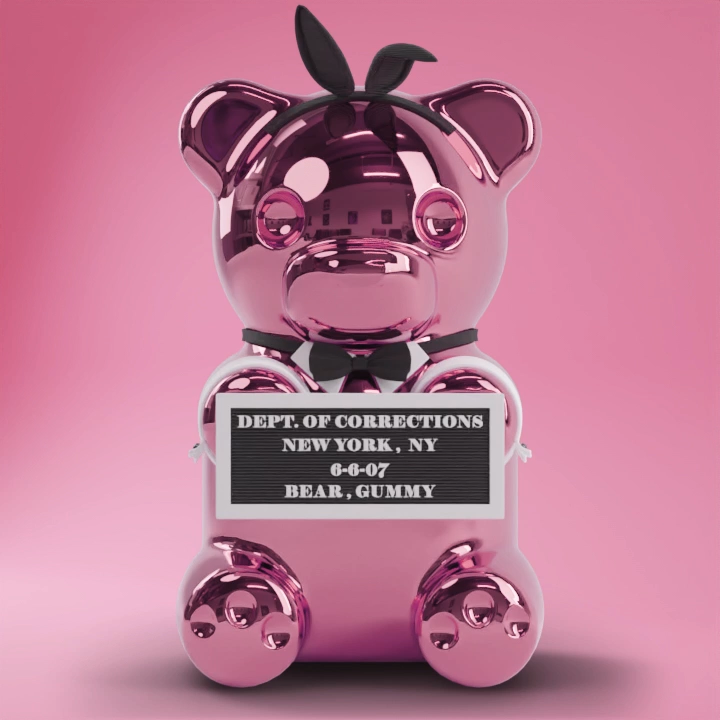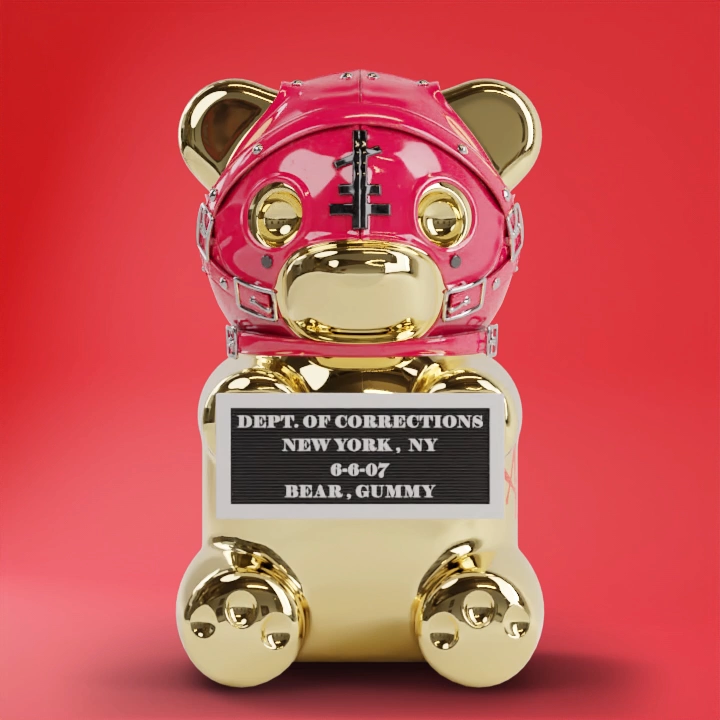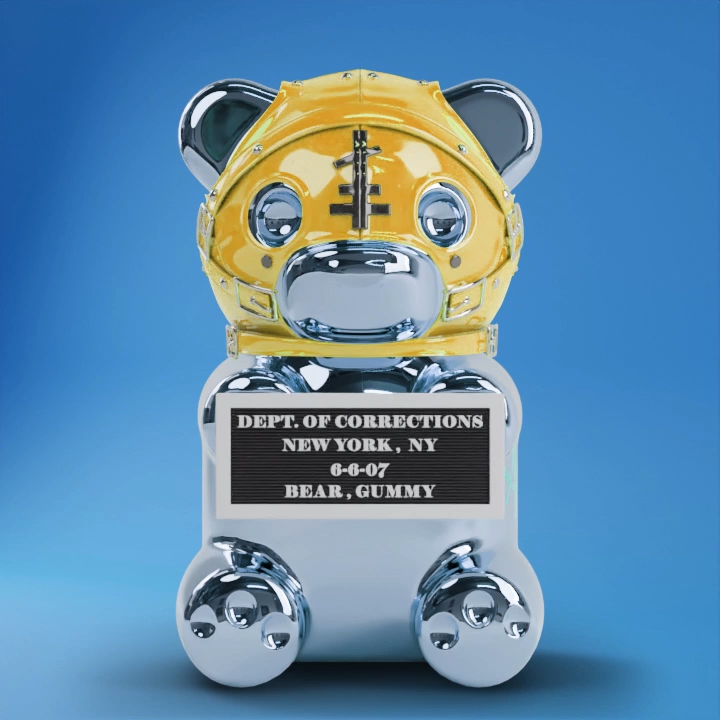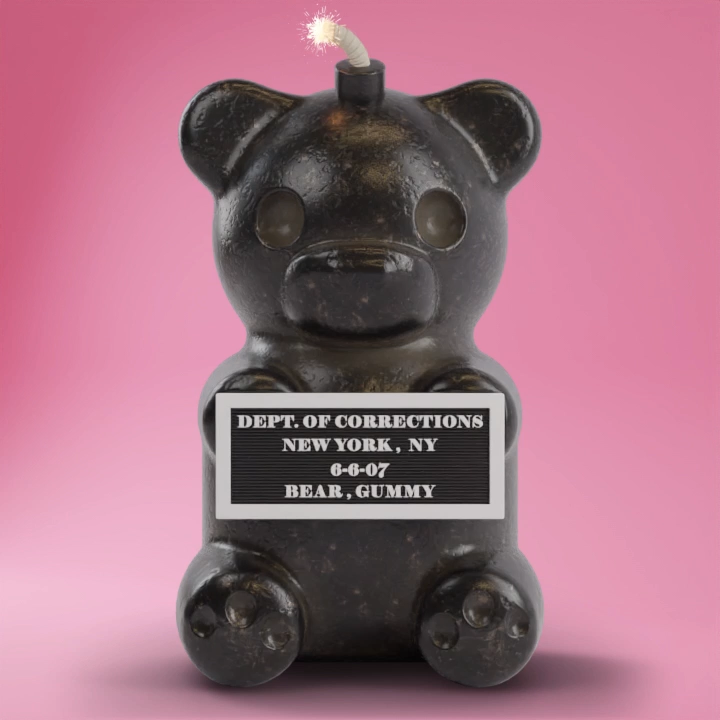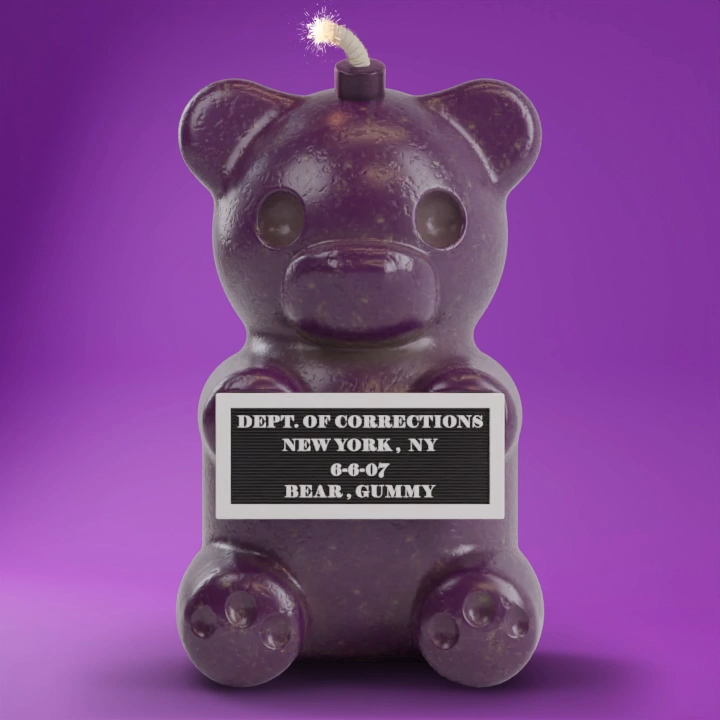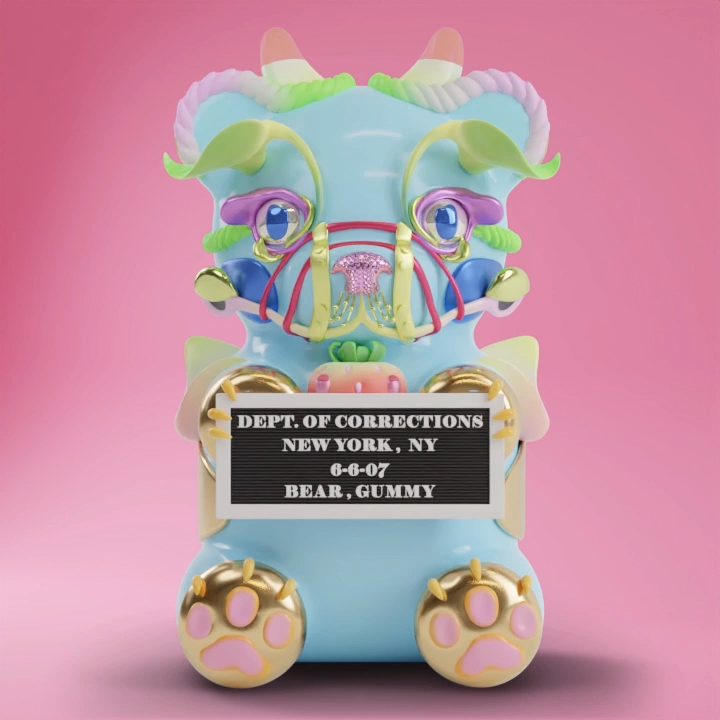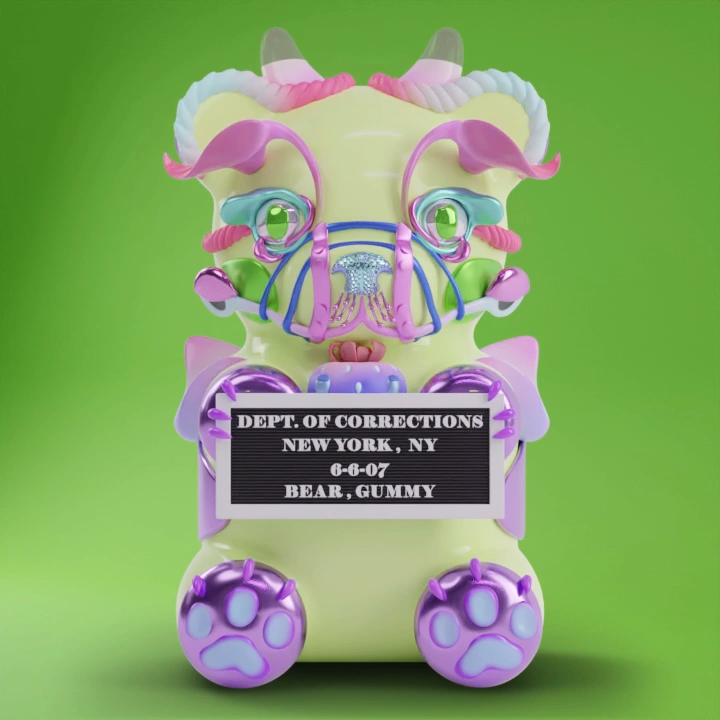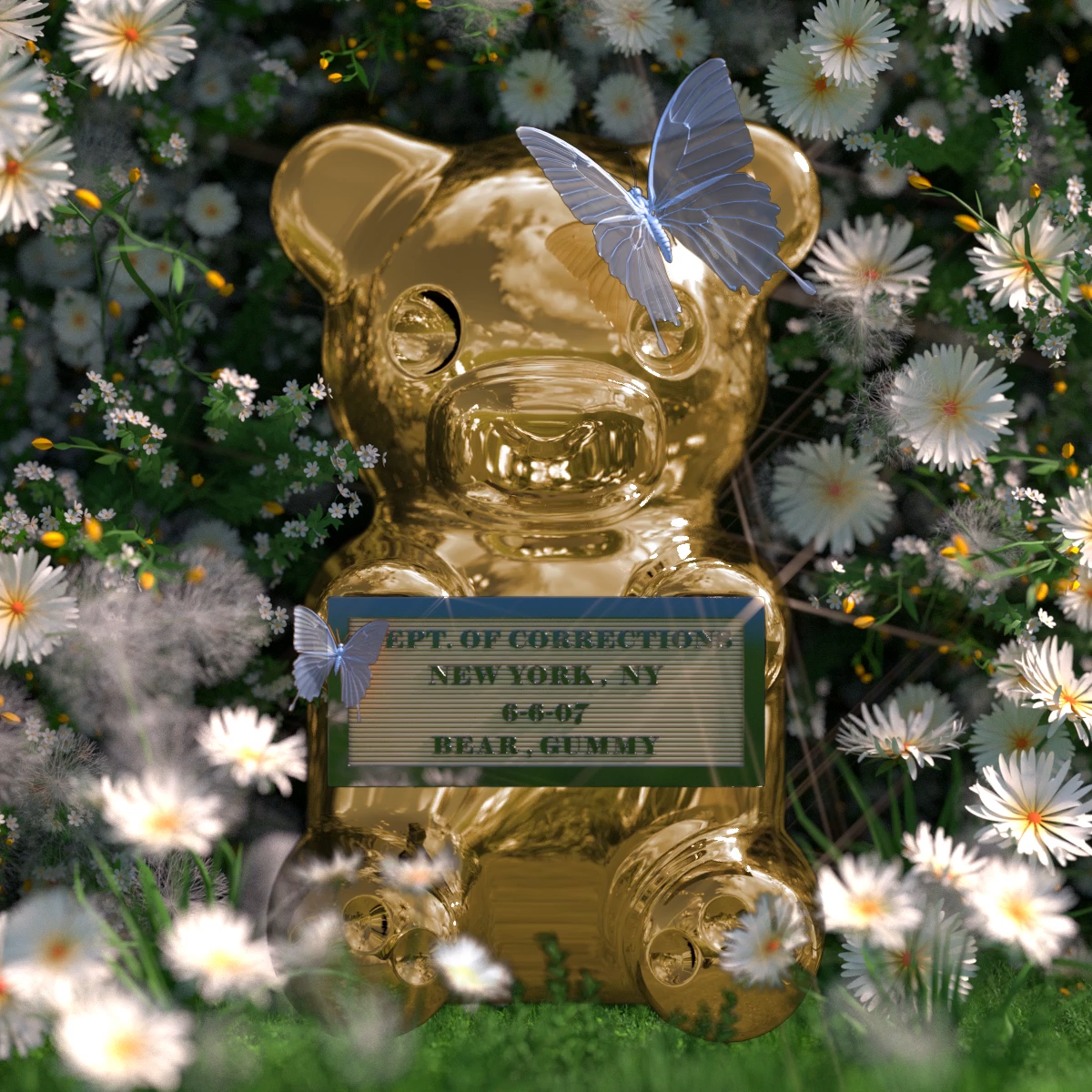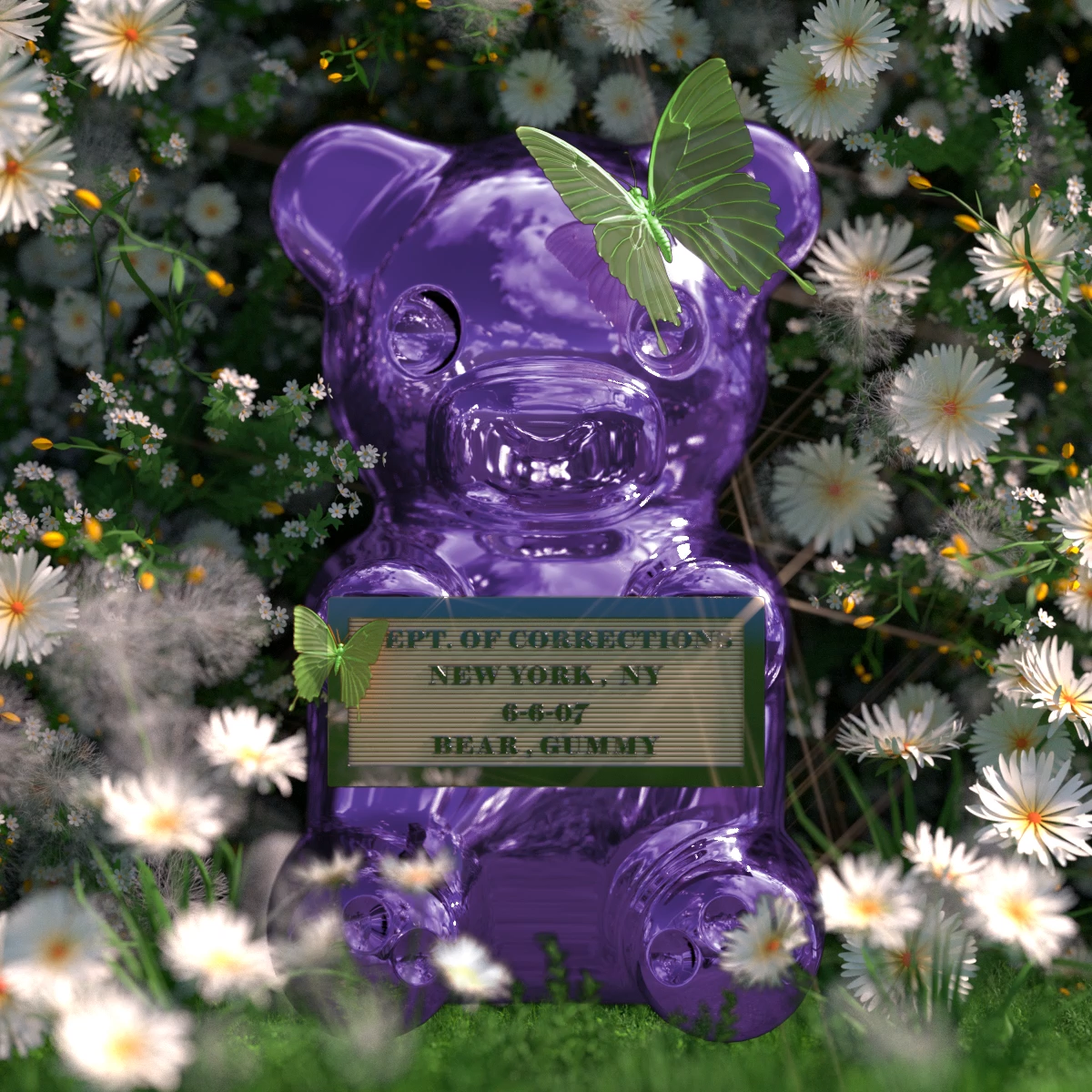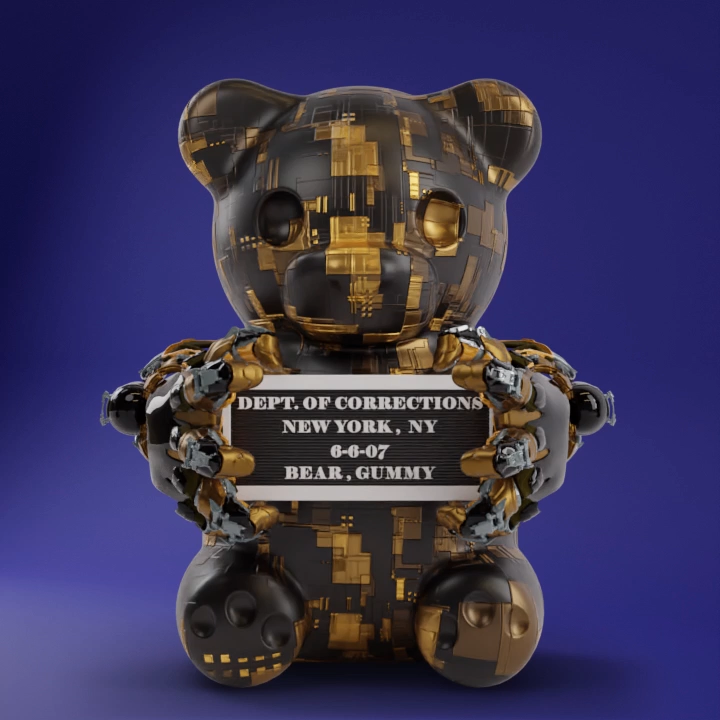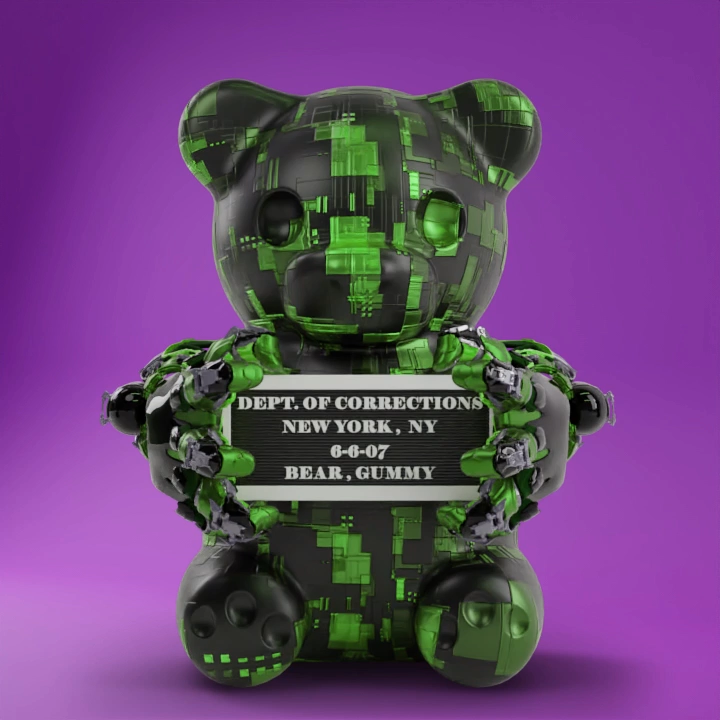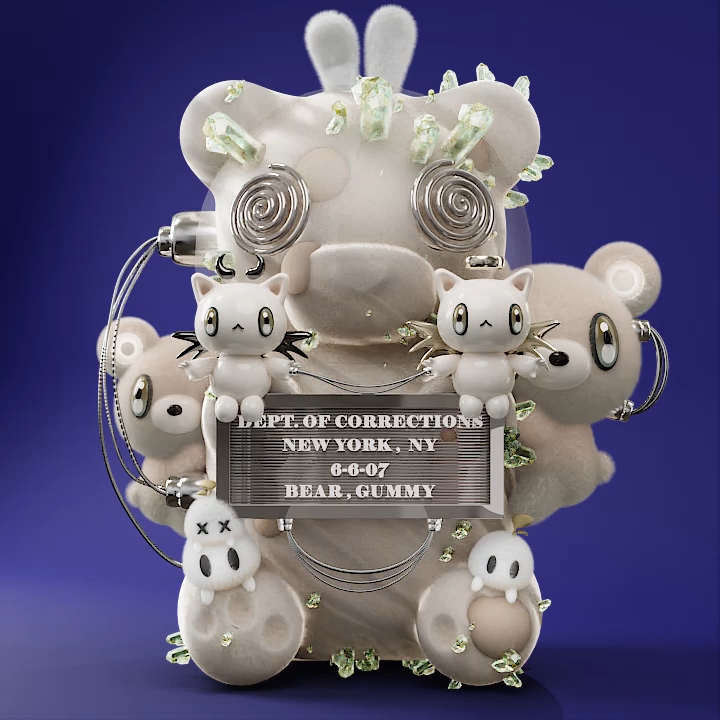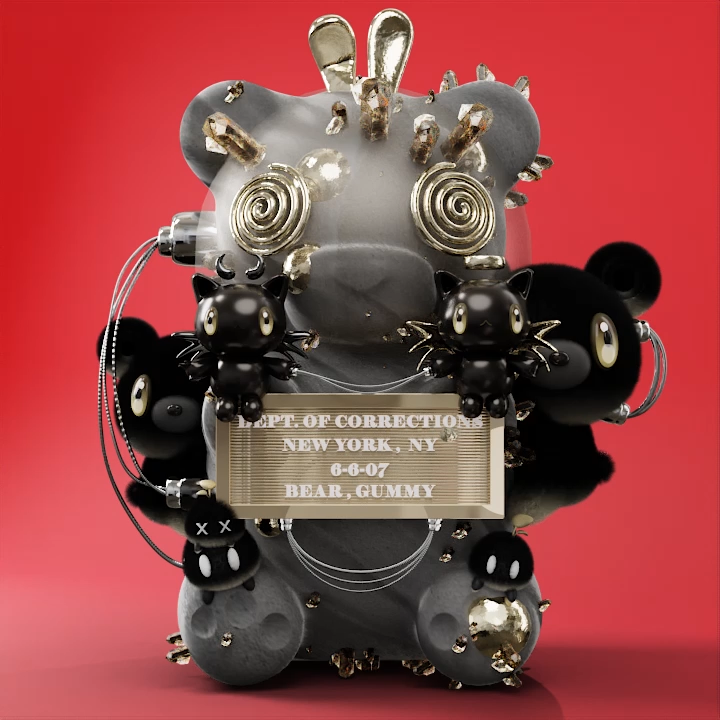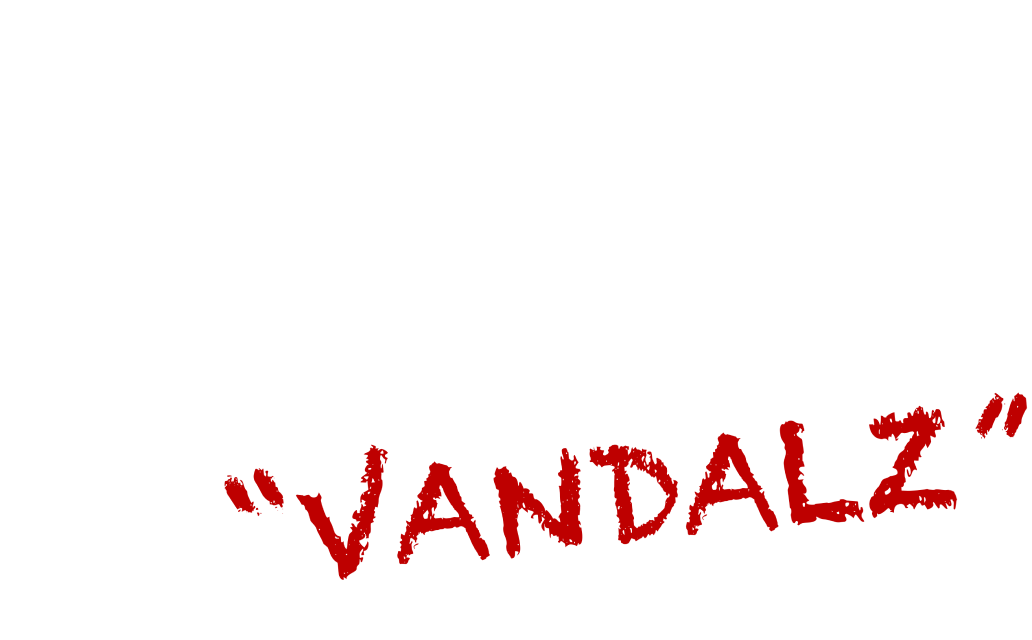 X Copy
Christopher Florentino
Lefty Out There
Isabella Addison
Jen Stark
Shantell Martin
Victor Mosquera
Don Diablo
Teds Little Dream
Deadfellaz
Mad Dog Jones
Matt Gondek
Baeige
Friends With You
Steve Aoki
Dot Pigeon
Fvckrender
Playboy
Pussy Riot
Adam Bomb Squad
Planttdaddii
Smeccea
Boss Logic
Zoe Winters
VANDALIZED
WhisBe Vandalz x 24 Artists
After two years and countless hours of work, we're excited to reveal our Vandalized (Tier 3) release!
The Vandalized series is comprised of 600 mintable NFTs created in collaboration with 24 exceptional artists. It embodies each artist's unique and individual twist on WhIsBe's iconic "Vandal Gummy" collection.
Participating artists: Steve Aoki, Boss Logic, Don Diablo, Pussy Riot, X-Copy, Fvckrender, Deadfellaz, Adam Bomb Squad, Friends With You, Mad Dog Jones, Victor Mosquera, Playboy, Jen Stark, Shantell Martin, Smeccea, Matt Gondek, Dot Pigeon, TedsLittleDream, Baeige, Planttdaddii, Isabella Addison, Zoe Winters, LeftyOutThere and Christopher Florentino.